TOP
Search Result
96-Sound Effects 4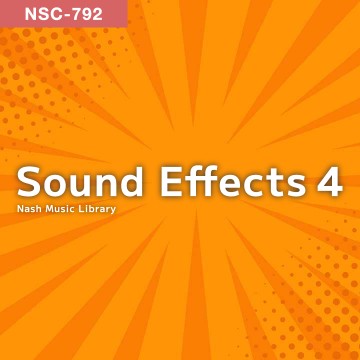 96-Sound Effects 4
99 track(s)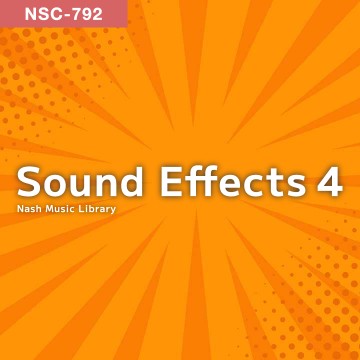 The fourth release of sound effects from International Visitor Discount Collection. Including a wide range of stingers, bumpers, subtitle, transition, UI sounds, and jingles. Great value of 99 tracks = $97.20!!
Share this Album
URL
https://www.nash.jp/nml/search/detail/album/NSC-792?lang=en

Nash Studio is a sound art creation studio.
We have no purpose other than making music,
exploring sound, and we set no limit on ourselves.